Related to my latest blog post about iOS11 I'm now happy to share some comments from this evening's Apple Keynote.
This evening Apple just had their September event, where they showed the new iPhones (iPhone 8, iPhone 8 Plus and iPhone X). As assumed, an important key feature for the upcoming phones is the improved cameras.
All models have improved augmented support over their predecessors. The higher end model – the iPhone X – also uses the improved cameras for new cool features: it's now possible (as rumors suggested) to unlock your phone – securely – using your face.
Apple also introduced Animoji – emojis that mimics your face – so you can become an animated cartoon character in your messages.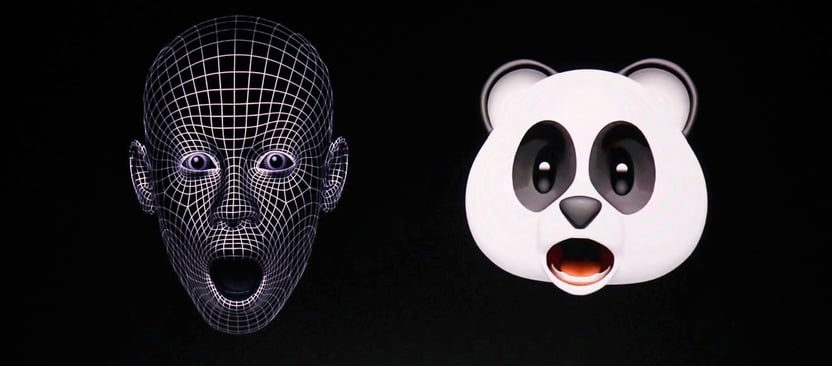 iOS11 will become available, as a free update, the 19th of September. It will bring improved experiences in areas such as augmented reality and machine learning – as discussed in this blog post – to the current generation of iPhones.